Today for
Visible Image
I want to show you a card I made using the fabulous Max Rocks Stamp Set. I've coloured Max in using my pens and I've stamped the border from Jake Skates set around the cardstock and the DP. I used Awesome Dude from Jake and You Rock from Max - don't they go well together. And to finish I did a wee bit of shrink plasticking (is that a word) on one of the chains from the Max set. I need to some more shrink plasticking again soon, I had so much fun!
For more inspiration don't forget to check out the
Visible Image Facebook Group
, and the
Visible Image blog
where we have a monthly challenge.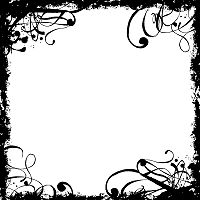 Stamps
Jake Skates Set - Visible Image
Max Rocks Set - Visible Image
Cardstock/Paper
From stash
Tools
Shrink Plastic
Heat Gun