Morning all.
Here I am with my new Wednesday slot for Visible Image
And today I'm sharing a card using Thanks So Much. I did originally set out to make a different card but I'm afraid the house is still in complete uproar after Christmas and I couldn't get to most of my craft stuff so I've gone for something simple that showcases the beauty of the stamp.
I found this wonderfully elegant paper in my stash box and with the stamp the card grew from there. I've used an oval nestie to cut it out and a floral oval for the frame. I think it could probably have done with black pearls rather than white but I had neither black pearls nor a black copic to colour white ones with so I had to make do. Now to find someone to send this too!
For more inspiration don't forget to check out the
Visible Image Facebook Group
, and the
Visible Image blog
where we have a monthly challenge.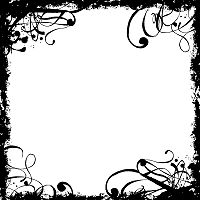 Stamps
Thanks So Much - Visible Image
Cardstock/Paper
From stash
Embellishments
Ribbon
Pearls
Flowers
Tools
Oval Nesties
Floral Oval Nesties
Big Shot
I'll be back later with my first Christmas at Sweet Stampin' card for the year!